We're delighted to share the news with all our Novel Global Community Educational Foundation (NGCEF) supporters that Siobhan Roulston, a Teacher Librarian, has expressed her willingness to support us by final linguistic editing of our web text on www.ngcef.net. We would like to thank her for her precious time and commitment as an "Honorary Editor" of NGCEF. We could not achieve what we do without the generosity, time and energy of people like her. Such volunteers are the most vital part of NGCEF's success and their contributions are instrumental in achieving our goals.
On behalf of the National Indigenous Science Education Program (NISEP), we would like to invite you to attend The Indigenous Science Experience Family Science Fun Day to be held at the Redfern Community Centre on Sunday 21st August, 2016. This will follow three days of Science engagement with primary school students (August 17-19).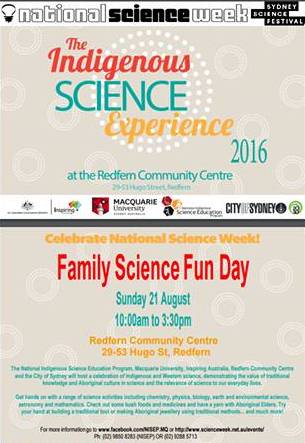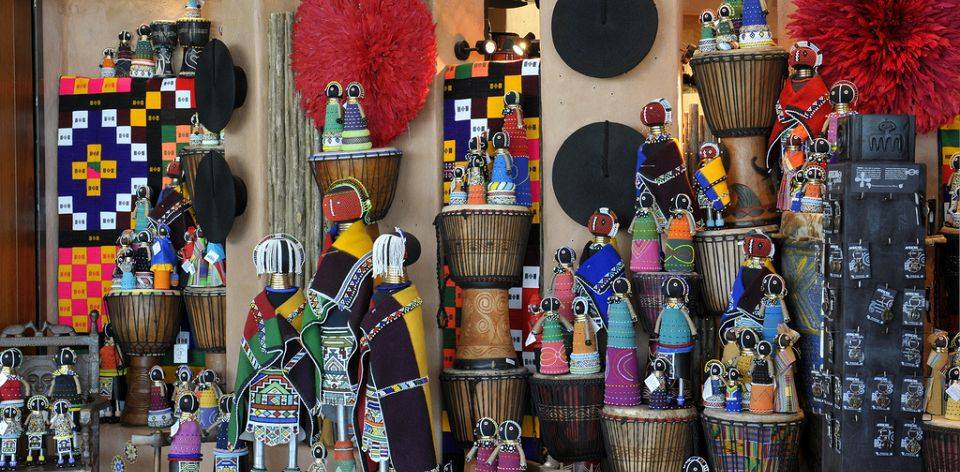 Craft Art promotes social, economic and cultural heritage. It informs us about tradition, cultural roots, customs of folk and art. Craft makers in Africa are small, poor, urban farmers and pastorals. Craftsmanship is passed from generation to generation. Although mostly we can see them at the markets, there is a massive need that these crafts are represented in better marketing. These are pictures from South Africa. The first one is from a craft market and the second one is a book cover.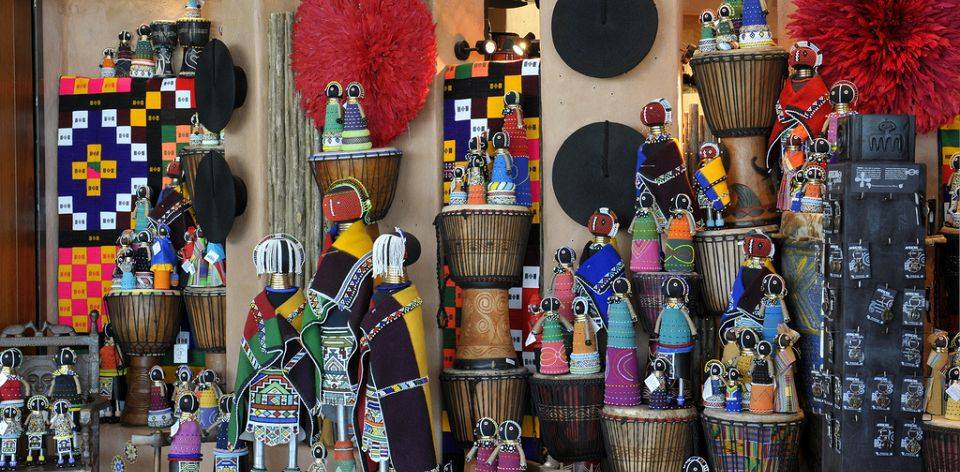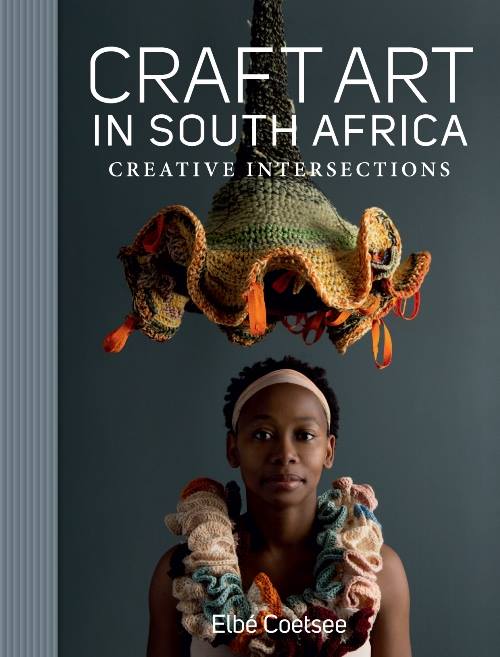 It is our pleasure to share an update with you. We have obtained registration from our Australian NSW government authority for our NGCEF fundraising activities. Donations may be paid directly into our ANZ bank by direct deposit only. We have no agent or any nominated person or agency for collection of funds/donations, so if a person or agency claims to be collecting on behalf of NGCEF, do not trust them and report back to us immediately.
It is a great honour for us that Prof. Sergio Machado expressed his interest to collaborate with NGCEF as a distinguished Co-Founder.