Artistomics is a novel idea of combining Science with Art, presenting recent technological and scientific achievements into Paintings (oil on canvas). A painting exhibition from Polina Simou entitled: 'Quantum Painting'… Travelling in the Future,
GovHack just gets bigger and better. Bigger and better – that's what this year's GovHack organisers are gunning for. From humble beginnings as a small data mashup event in 2009, GovHack is now the world's biggest annual open data hackathon.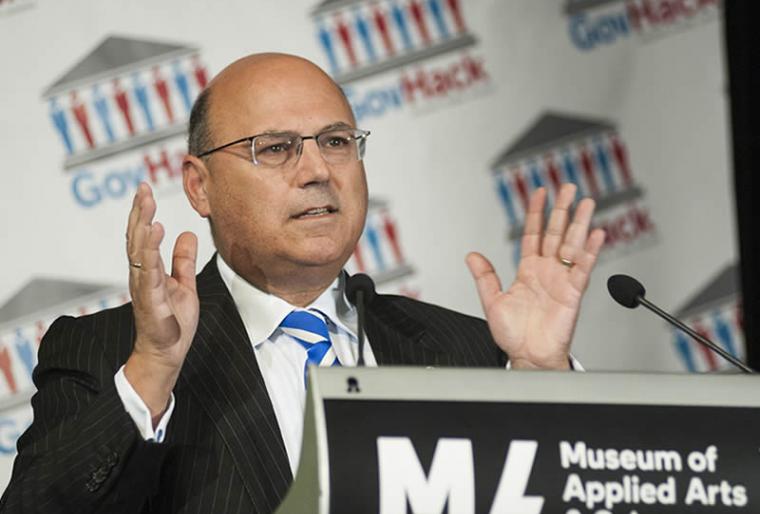 Call for papers
Special Issue entitled "Current Vision of Systemic Autoimmune Diseases - From Diagnosis to Management" in the journal "Endocrine, Metabolic & Immune Disorders - Drug Targets" (Impact Factor: 1.987).
Guest Editors: Md. Asiful Islam & Prof. Dr. Mohammad Amjad Kamal.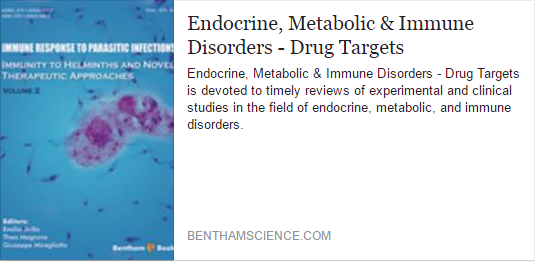 Howard Hughes Medical Institute has selected 34 exceptional students who are pursuing PhDs in the life sciences to receive this year's Gilliam Fellowships for Advanced Study, a program aimed at increasing diversity in the scientific workforce. The fellowships provide full support to promising doctoral students from groups traditionally underrepresented in the sciences. Each fellow will receive an annual award totaling $46,000, which includes a stipend, a training allowance, and an institutional allowance, for up to three years.
We are delighted to announce that Dr. Suhail Rasool, from USA, is willing to support our Novel Global Community Educational Foundation.