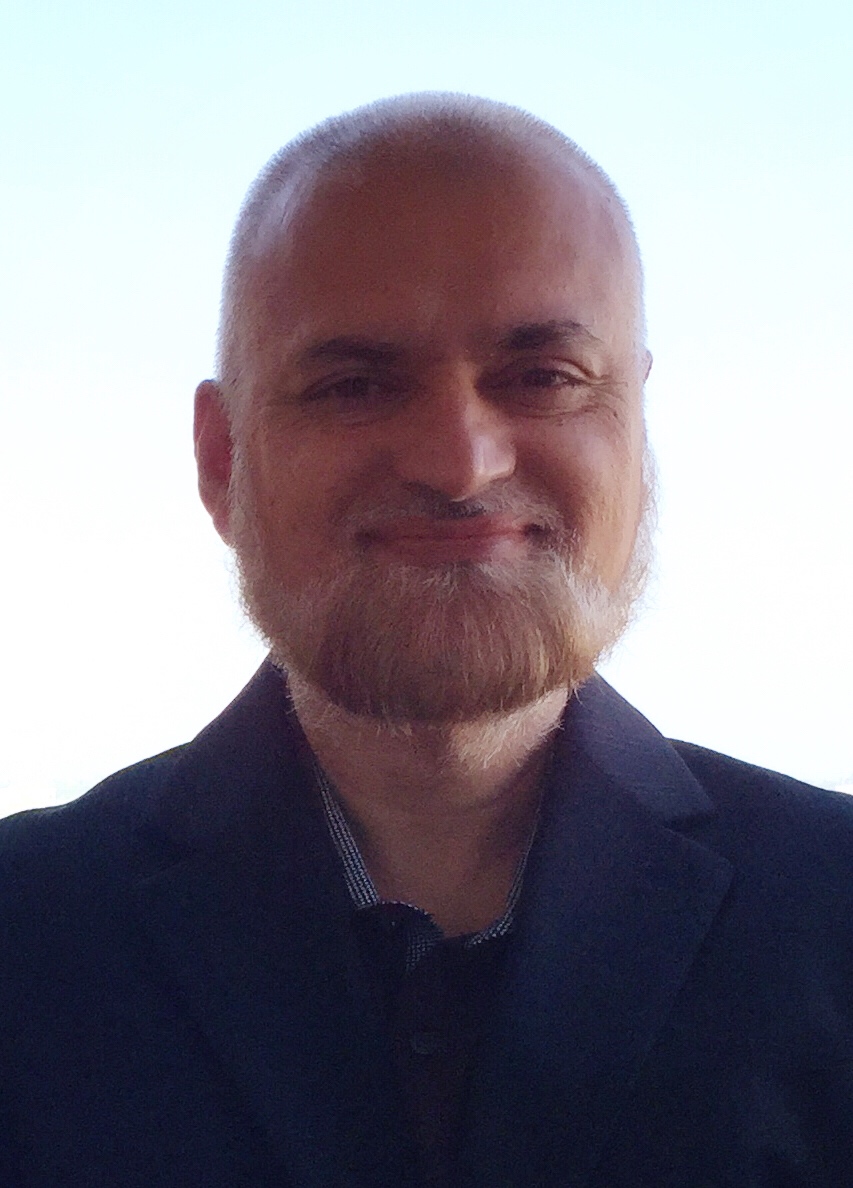 Biography of Professor Mohammad Amjad Kamal
Dr. Mohammad Amjad Kamal is a Distinguished Adjunct Professor at the King Fahd Medical Research Center (KFMRC), King Abdulaziz University, Jeddah, Saudi Arabia, where he was full Professor from March 2011 to March 2013, and led a highly productive and collaborative research team. Dr. Kamal's biochemical research has culminated in more than 325 publications in internationally respected journals and 65 abstracts at international conferences. His research involves ongoing collaborations with numerous international scientific teams and, as an example among many successful projects, was pivotal in supporting the development of novel experimental drugs to treat Alzheimer's disease from conception in the laboratory to the clinic with his longtime collaborator Dr Nigel H. Greig (Chief, Drug Design & Development Section, Translational Gerontology Branch, NIA, NIH, USA).                                       
Dr. Kamal migrated to Australia in 1998 and was awarded a prestigious U2000 Postdoctoral Fellowship in 2000 by the University of Sydney, School of Molecular and Microbial Biosciences. This three years highly competitive award funded his research on the "Inhibition of amido phosphoribosyltransferase by new antifolates: Design and mechanism of action of purine antagonists". Amongst numerous projects, Dr. Kamal also collaborated on the molecular biological research project "Type 2 diabetes and Alzheimer's disease" at the University of Technology, Sydney - the commonalities underpinning these two disorders that impact a huge proportion of the world population remain an area of his current scientific focus.
He established his research group, the "Fundamental and Applied Biology Group" at KFMRC (March 2011 to Nov 2013), whose research aims focuses on advancing the medical scientific research at KFMRC. He was selected as a scientific member to Chair the "Yousef Abdul Latif Jameel Therapeutic Applications in the Prophet's medicine". Moreover, he is serving as an EiC/regional/editorial member/guest editor of several reputed scientific journals - this is undertaken on an honorable basis, and includes the following:
Journal of Medicinal Chemistry

Current Drug Metabolism

Current Pharmaceutical Design

Current Alzheimer Research

Neuroscience

Current Medicinal Chemistry

Current Topics in Medicinal Chemistry

CNS & Neurological Disorders-Drug Targets

BMC Neuroscience 

Neural Plasticity

Oxidative Medicine and Cellular Longevity

Journal of Diabetes Research

Protein & Peptide Letters

Evidence-Based Complementary and Alternative Medicine

Medicinal Chemistry

Pharmacognosy Magazine

Saudi Journal of Biological Sciences

Current Psychopharmacology

Molecular and Genetic Medicine

Journal of Neurological Disorders

Enzyme Engineering

Recent Patents on Nanomedicine

Journal of Advance Health Sciences

Diabetes, Metabolic Syndrome and Obesity: Targets and Therapy journal

Am. Journal of Neuroprotection and Neuroregeneration

Drug Designing

Research Journal of Endocrinology and Metabolism

Journal of Medical Disorders

Journal of Molecular Biology and Techniques

The Open Biochemistry Journal

Current Aging Science

Jacobs Journal of Drug Metabolism and Toxicology

International Archives of Endocrinology Clinical Research

Journal of Neurology and Psychology

Enliven: Journal of Genetics, Molecular and Cellular Biology

Enliven: Neurology and Neurotechnology

Enliven: Pharmacovigilance and Drug Safety

Sydney Journal of Medical Sciences

Seminars in Cancer Biology 
At present, he is editing two eBooks (https://sites.google.com/site/globesciencement/) and has recently led the 'International Enzyme Conference' in China.
He delivered lectures across different universities within China (2014-15), whose focus combined education with the development of new collaborations to understand and aid develop interventions for degenerative disorders. 
In synopsis, his passion is the medical science and its rapid translation across all communities to mitigate and off set common degenerative disorders. This work has taken him around the world, allowed him to interact across cultures and appreciate the multicultural flavors that, when optimally combined, can move medical sciences forward and support their practical application across borders, customs and nations. This experience has better enabled him to serve as a consul of the "InterNations Sydney Academic Networking" with an Inter-Nations Organization. Recently, he initiated efforts to establish a "Global Community University (GCU)", "Virtual Global Community Educational Organization" (VGCEO) and "Novel Global Community Educational Foundation" (NGCEF) as well.
Contact Details
E-mail: This email address is being protected from spambots. You need JavaScript enabled to view it.
 Affiliations 
Prof. M.A. Kamal (PhD, FRACI C Chem)1,2,3
(Honorary Foundation President)  
1King Fahd Medical Research Center, King Abdulaziz University, Saudi Arabia
2Enzymoics, NSW
3Novel Global Community Educational Foundation, Australia