Howard Hughes Medical Institute has selected 34 exceptional students who are pursuing PhDs in the life sciences to receive this year's Gilliam Fellowships for Advanced Study, a program aimed at increasing diversity in the scientific workforce. The fellowships provide full support to promising doctoral students from groups traditionally underrepresented in the sciences. Each fellow will receive an annual award totaling $46,000, which includes a stipend, a training allowance, and an institutional allowance, for up to three years.
Call for papers
Special Issue entitled "Current Vision of Systemic Autoimmune Diseases - From Diagnosis to Management" in the journal "Endocrine, Metabolic & Immune Disorders - Drug Targets" (Impact Factor: 1.987).
Guest Editors: Md. Asiful Islam & Prof. Dr. Mohammad Amjad Kamal.
We're delighted to share the news with all our Novel Global Community Educational Foundation (NGCEF) supporters that Siobhan Roulston, a Teacher Librarian, has expressed her willingness to support us by final linguistic editing of our web text on www.ngcef.net. We would like to thank her for her precious time and commitment as an "Honorary Editor" of NGCEF. We could not achieve what we do without the generosity, time and energy of people like her. Such volunteers are the most vital part of NGCEF's success and their contributions are instrumental in achieving our goals.
We are delighted to announce that Dr. Suhail Rasool, from USA, is willing to support our Novel Global Community Educational Foundation.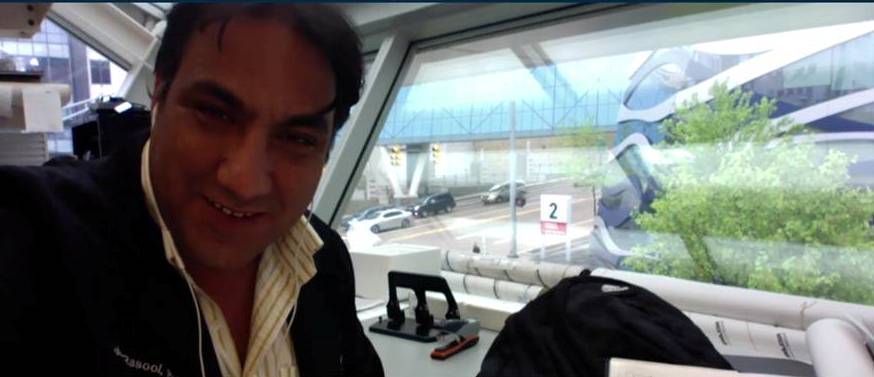 On behalf of the National Indigenous Science Education Program (NISEP), we would like to invite you to attend The Indigenous Science Experience Family Science Fun Day to be held at the Redfern Community Centre on Sunday 21st August, 2016. This will follow three days of Science engagement with primary school students (August 17-19).