It is our pleasure to share an update with you. We have obtained registration from our Australian NSW government authority for our NGCEF fundraising activities. Donations may be paid directly into our ANZ bank by direct deposit only. We have no agent or any nominated person or agency for collection of funds/donations, so if a person or agency claims to be collecting on behalf of NGCEF, do not trust them and report back to us immediately.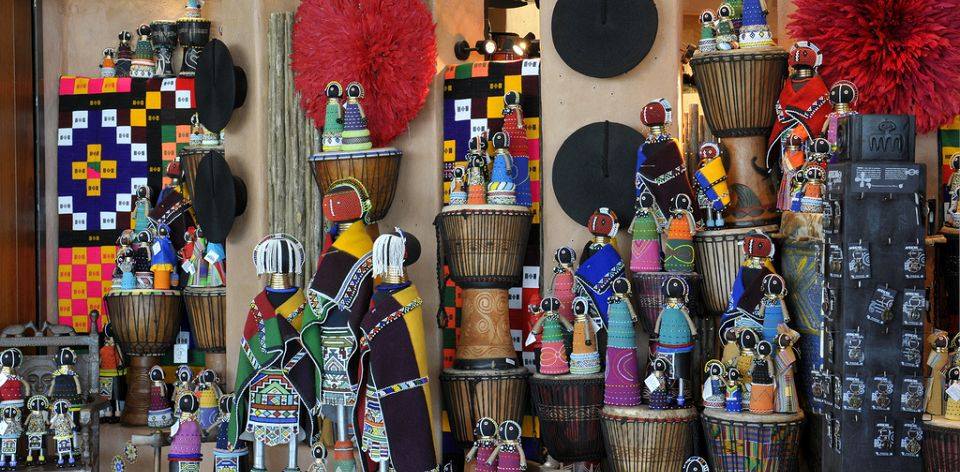 Craft Art promotes social, economic and cultural heritage. It informs us about tradition, cultural roots, customs of folk and art. Craft makers in Africa are small, poor, urban farmers and pastorals. Craftsmanship is passed from generation to generation. Although mostly we can see them at the markets, there is a massive need that these crafts are represented in better marketing. These are pictures from South Africa. The first one is from a craft market and the second one is a book cover.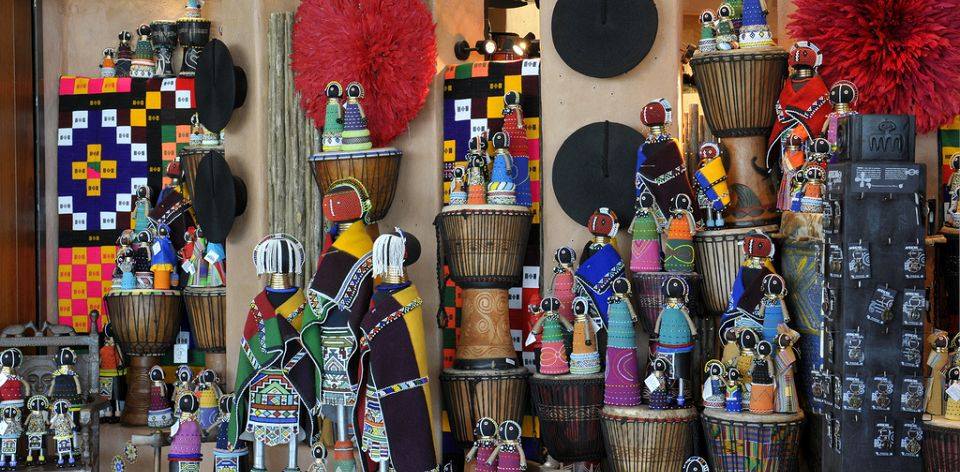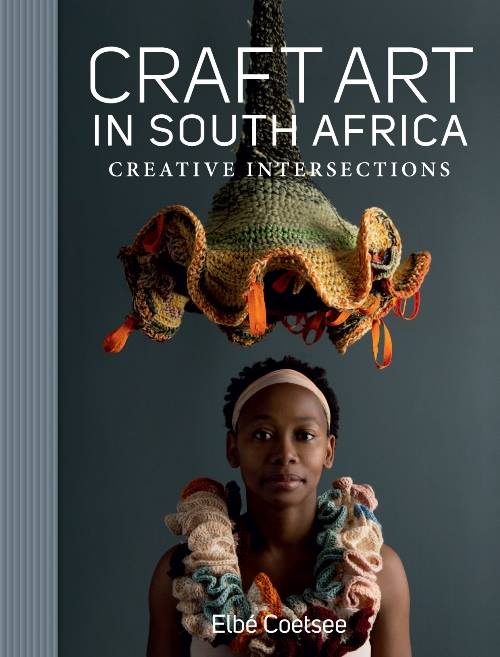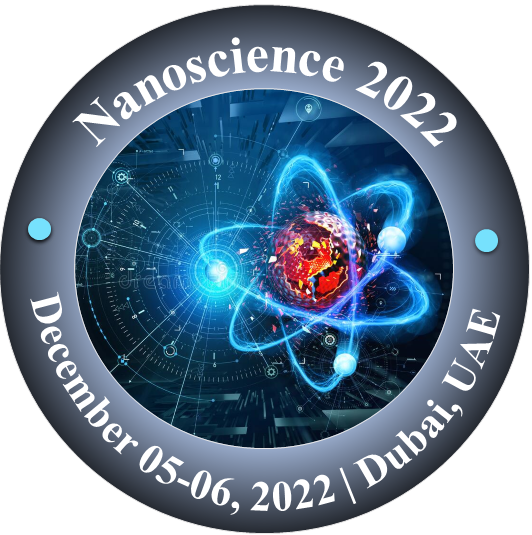 Nanoscience 2022 takes great honor in announcing the commencement of the 26th International Conference on Advanced Nanoscience and Nanotechnology to be held on December 05-06, 2022 in Dubai, UAE. Join the prestigious conference to explore the greatest advancements in Nanotechnology.
It is a great honour for us that Prof. Sergio Machado expressed his interest to collaborate with NGCEF as a distinguished Co-Founder.